Committed to
Securing Your Justice
Representing Injury Victims in Auto Accidents, Truck Accidents, Medical Malpractice Claims, Brain Injury Claims & More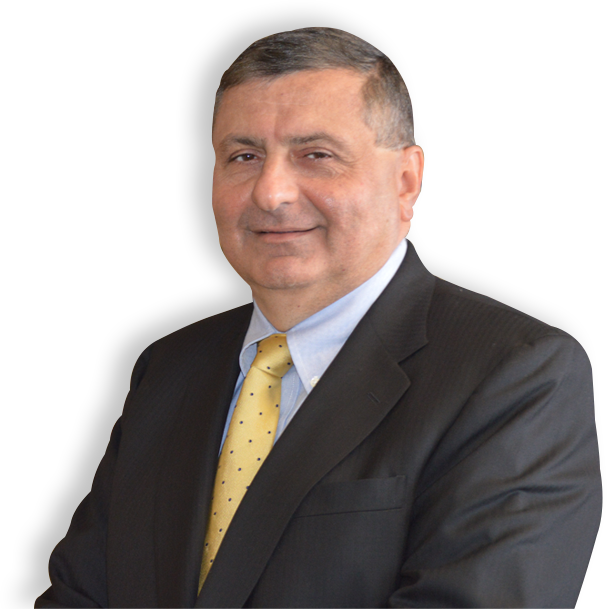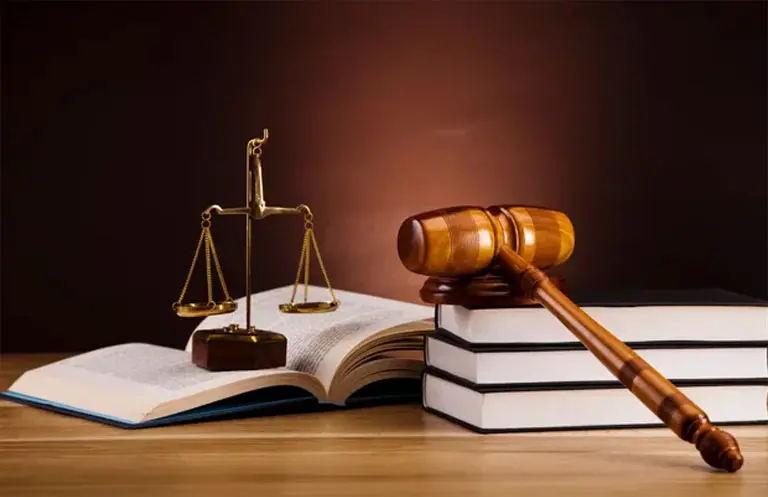 Personal Injury Law Firm
in Louisville & Indianapolis
Shunnarah Law, established in 1983 by Attorney Nader George Shunnarah, is one of the most reliable law firms in Louisville, KY. We strive for justice for those harmed by others, focusing on civil litigation cases involving personal injuries, such as auto accidents, medical malpractice claims, brain injuries, and truck accidents. As accident and personal injury lawyers, we advocate for injury victims to uphold their legal rights.
With over 40 years of experience, Shunnarah Law has secured millions in client compensation and insurance benefits. We work tirelessly to reach the optimal resolution for your legal matter. Our team conducts a thorough investigation and researches available recovery theories to provide an assertive representation that ensures you receive the compensation you're entitled to. We offer our expert services to Louisville, Kentucky, Indianapolis, Indiana, and the surrounding areas.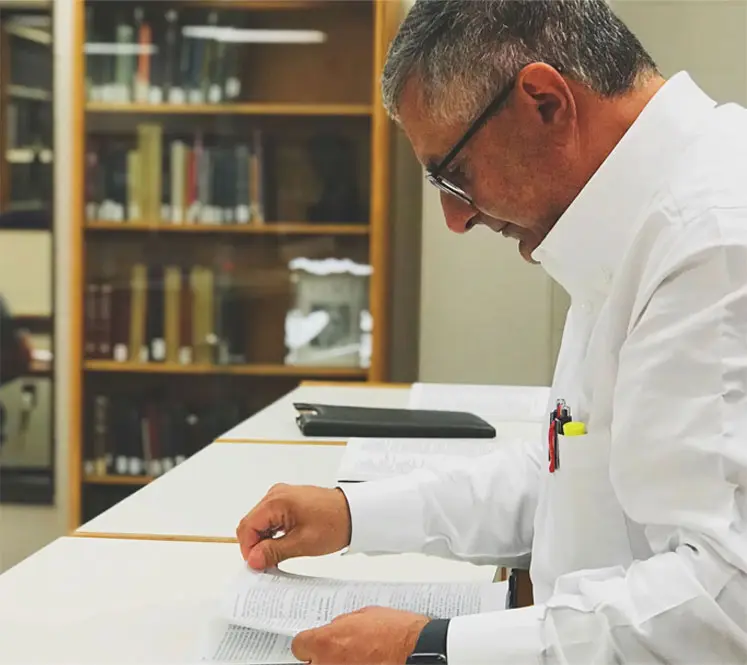 At our law firm, we prioritize our clients and aim to treat them with the utmost dignity and respect. You will receive personalized and efficient service, with regular updates and easy access to our attorneys and staff. We take the time to thoroughly explain your legal situation and options, ensuring you understand the law and the legal process.
Louisville Clients
At Shunnarah Law, we take pride in our relationships with our clients.
Lexington Clients
At Shunnarah Law, we ensure our clients know they are very important to us.
Traffic Advertisement
If you were involved in a car wreck, call Shunnarah Law!