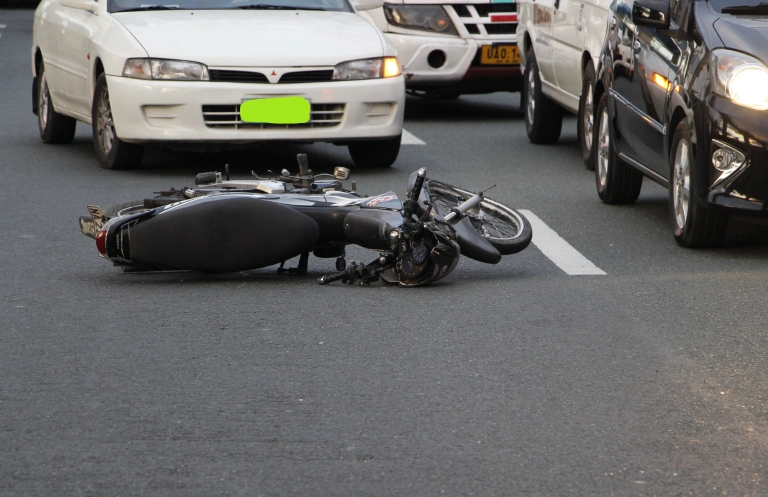 Have you or someone you love been in a motorcycle accident? Attorney Nader Shunnarah may be able to get the compensation that you deserve. Unfortunately, when there's an accident involving a motorcycle, the impact can be severe. Motorcycles lack the same amount of protection that an automobile can provide. The physical and mental toll it can have on motorcyclists and their families can be enormous, especially if there is a passenger on the motorcycle as well. The recovery process and the expenses can be overwhelming.
Common Causes of
Motorcycle Accidents Include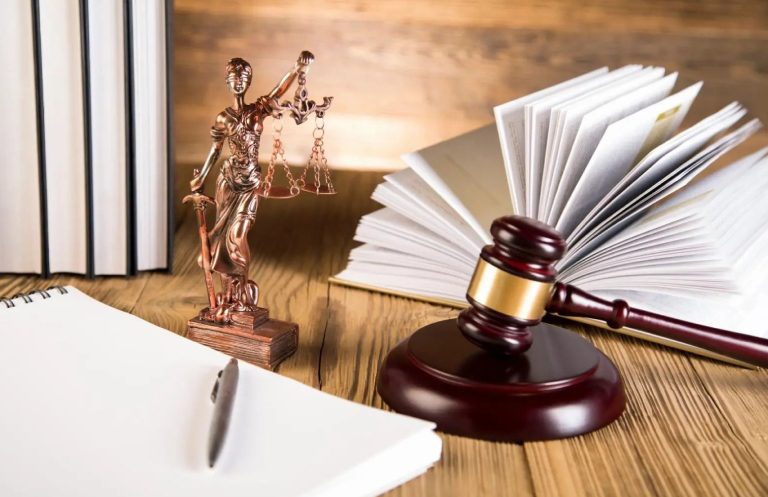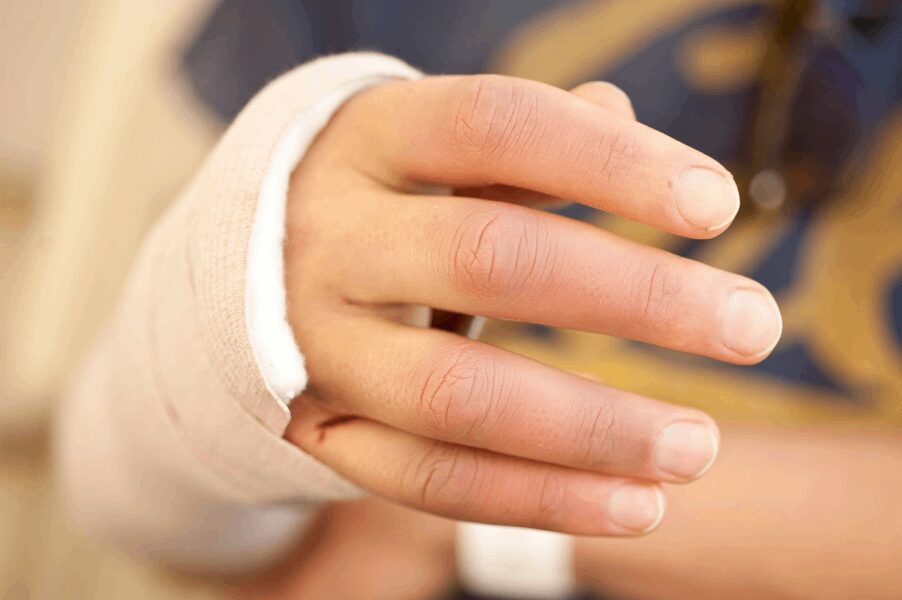 Serious injuries can have catastrophic effects on your life. The trauma of a motorcycle accident can cause:
Give Shunnarah Law a call for a free consultation!