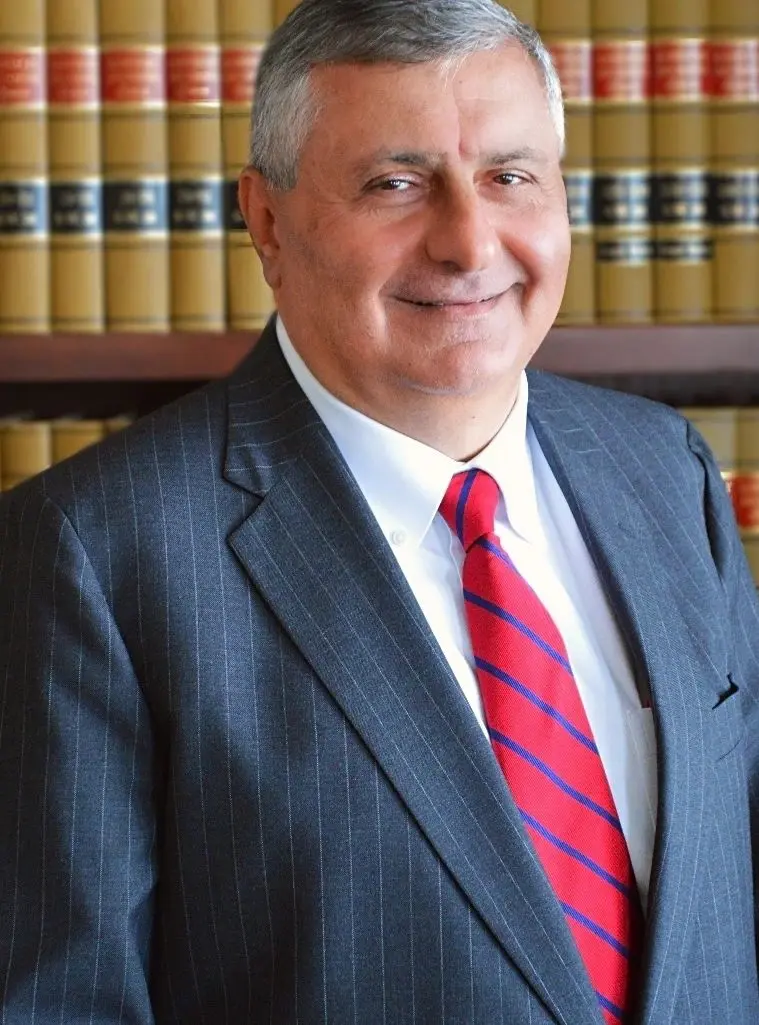 Shunnarah Law was founded in 1983 by Attorney Nader George Shunnarah. Born and raised in Louisville, Kentucky, Mr. Shunnarah attended Atherton High School. While in high school, Mr. Shunnarah worked in his family's neighborhood grocery store. He majored in Political Science at the University of Louisville and obtained his Juris Doctor Degree from the University of Louisville School of Law. Mr. Shunnarah obtained his law license in 1983 and is licensed to practice law in the Commonwealth of Kentucky and the State of Indiana. Continue reading to learn more about Shunnarah Law.
Since 1983, Shunnarah Law has been dedicated to achieving justice for those who have been injured or wronged by the negligence and carelessness of others. We represent personal injury victims in a variety of civil litigation, including auto, truck, and motorcycle accidents, medical malpractice, brain injury, brain defects, drunk driving accidents, lead poisoning, E. coli, wrongful death, product liability, slip and fall accidents, birth defects, birth injury, and cerebral palsy injuries. Shunnarah Law practices in both the State and Federal courts.
Shunnarah Law has recovered millions of dollars in compensation for victims of negligence. Mr. Shunnarah has an extensive trial experience as a criminal defense attorney, a prosecutor for the Commonwealth of Kentucky, a special criminal prosecutor, and a personal injury attorney. His litigation experience is unique in that he has tried a wide range of civil and criminal cases. During his years of service, he has taught ethics and paralegal studies and has trained law students in litigation practice and procedure.
As a parishioner of Ascension Catholic Church, Mr. Shunnarah has volunteered as a coach of football, basketball, soccer, and volleyball. He has served on the athletic board for nine years as the coordinator of soccer, boys' volleyball, and boys' basketball. Each year, he serves as a booth chair for the Parish summer festival.
He has memberships and licenses to: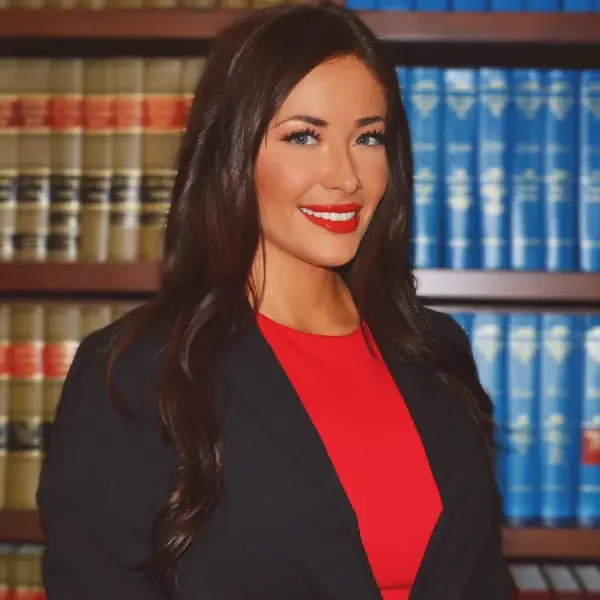 Attorney
University of Louisville Brandeis School of Law Graduate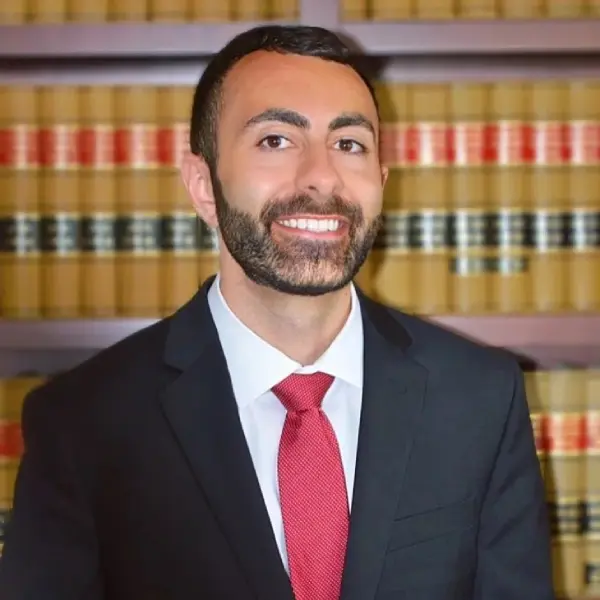 Law Clerk
University of Louisville Brandeis School of Law Graduate